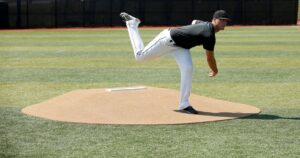 Portable Pitching Mounds,
Field Products and Equipment, and Consulting Services
Victory Mounds is your ace when it comes to premium baseball and softball products and services. Utilizing our vast game and industry expertise, we sell portable pitching mounds, field equipment and field products that we trust, use, and have used when coaching or playing.
But that's not all! Our field consulting services can help you improve the quality and playability of your field. In addition, we can guide you through the process of starting your own indoor hitting facility. And, our marketing and communication services can help you promote your facility business!

Portable Pitching Mounds
Victory Mounds' industry-leading portable game baseball pitching mounds are perfect for leagues wanting high-quality mounds with less game maintenance and more game-day flexibility. In addition, they offer top-of-the-line portable practice mounds for schools, teams, and facilities to help their pitchers perfect their craft during the off-season and throughout the year.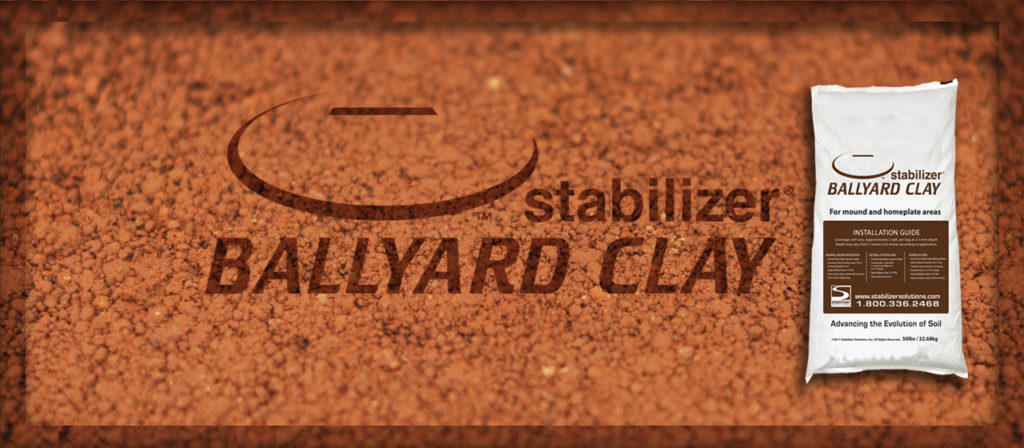 Field Products
Your field is one of the first things players and coaches notice when arriving at the ballpark. Victory Mounds is an authorized national distributor of Stabilizer Solutions. These products stabilize the relationship between water and soil particles resulting in more play from natural materials. Help your baseball or softball field lead the league in quality, playability, and visual appeal.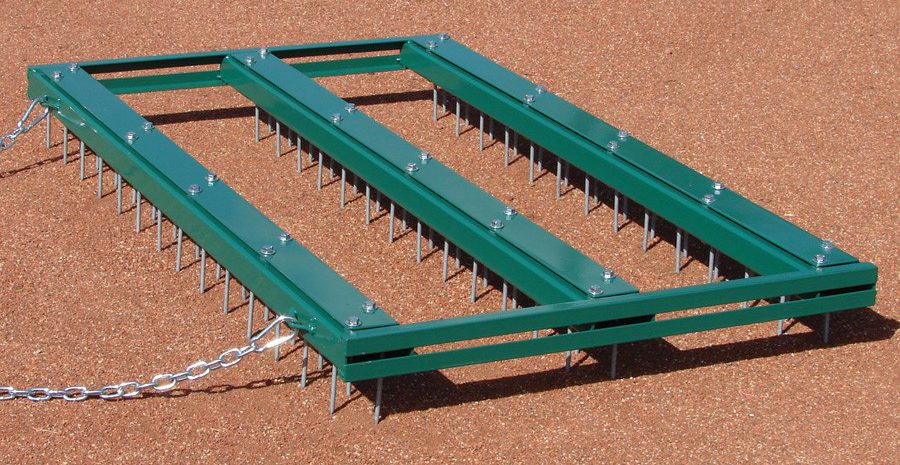 Field Equipment
Anything you need to make your field look and play great, we'll get it for you timely and cost-effectively. With decades of industry experience, we've helped organizations across the country put together a winning combination of products. Check out our impressive lineup of field equipment to meet your unique needs.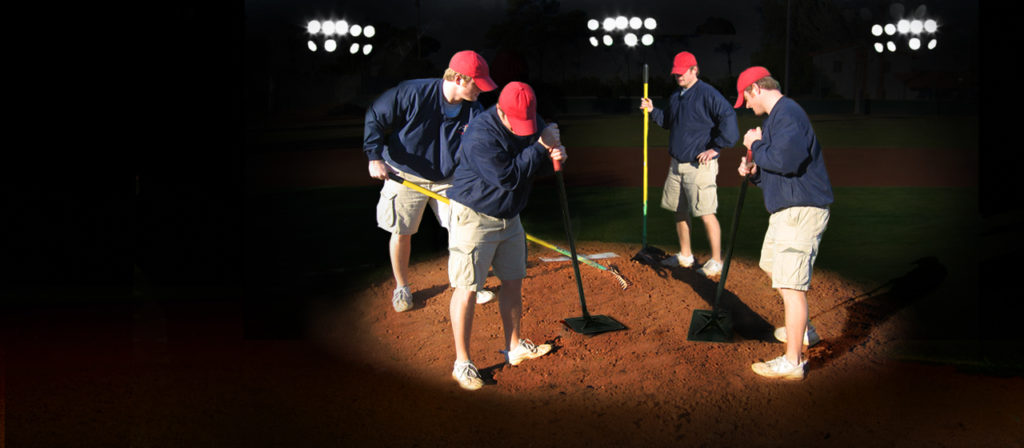 Field Consulting
Is your field in "official" game shape? Do you have low spots or draining issues? Is the height of the mound correct? Does the home plate area have the proper angles? Utilizing a laser grid on the infield surface, we can help you answer these questions and more. In addition, we can take our service to the next level by actually doing the work to bring your field up to "official" game standards.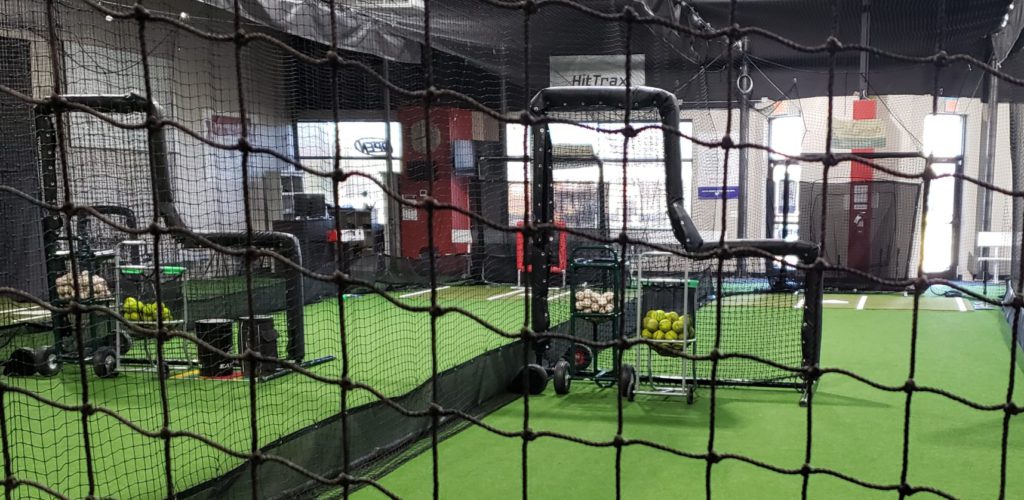 Facility Consulting
Developing an indoor batting facility, but don't know where to start? What equipment do you need? Netting, pitching machines, turf? We've personally conceptualized, coordinated, and facilitated the implementation of indoor hitting facilities. We'll deliver you a personalized approach that fits your needs and budget. And, we can help you develop a strategic marketing and promotion plan to launch and grow your business!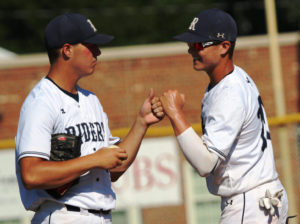 Let's Be Teammates!
For custom quotes tailored to your unique needs,
send us an email. We look forward to being your teammate!